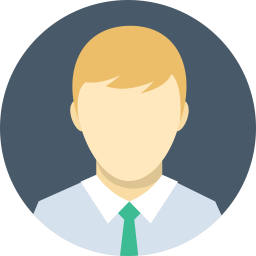 Alex Whitehall, Marketing Manager
I am satisfied with the opportunities I have been presented, but am always open to reviewing others. Interviews have been interesting and engaging. Redemption has been fair and prompt.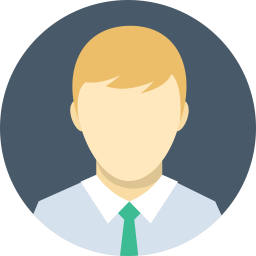 Renee Beesley, Media Coordinator
I think my overall experience so far has been great as I have been able to share my experience with the team and feel like I have made a difference. The team is pretty flexible and easy to work with which is pretty important.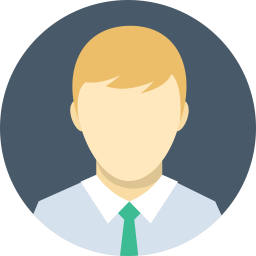 Kathyrn Lawrence, Media Buyer
I am proud to be a part of this community and I would like to continue the membership for a longer period. And I am satisfied with the information and ideas that I have received from TheExpertCafé. Thank you.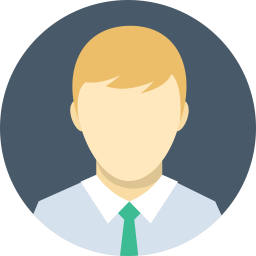 Edward Miller, Digital Marketing Manager
My experience is good and overwhelming. I enjoy doing the surveys and sharing what is best experiences I have in my career path.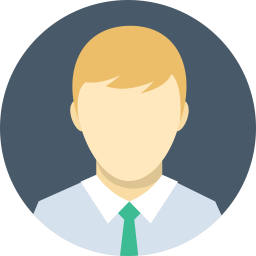 Samuel jones, Programmatic Media Supervisor
So far it has been good! I appreciate the teams timely responses to my messages and the updates I recieve. I received my gift card voucher with no problems and really appreciate the seamlessness of it. Keep up the great work!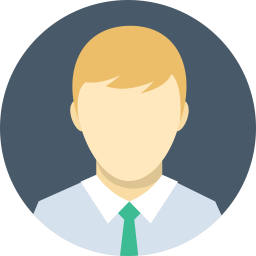 Emily Martins, Programmatic Buyer
I have found the surveys to be relevant, the redemption process quick and easy and I really enjoy myself when I take part in TheExpertCafé